Golf Driving Range in Indianapolis
Fun For Every Player
All weather, all terrain. Get the ball rolling on some serious sports action in our dedicated gaming areas, designed with a library of entertainment for all good time enthusiasts.
Our Bays & Suites
Our Bays & Suites
Our Games
Our Games
Driving Range
The best course for warming up! Driving Range removes the rules and brings stats about the shots you're hitting up on the screen.
Bullseye
Score some serious points with this rapid-fire style game. Each player has 5 chances to score as many points as they can by nailing one of three targets.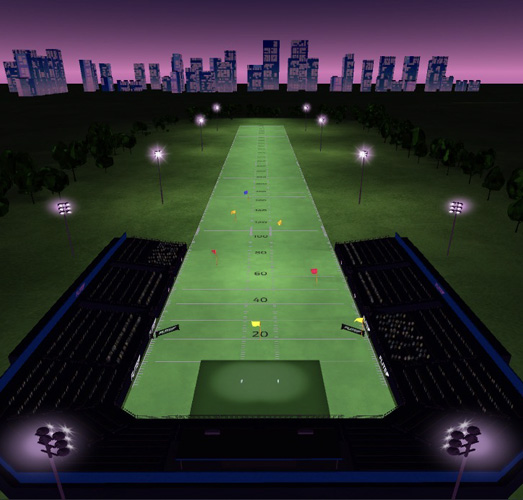 Longest Drive
See who has the longest drive in the group! 5 shots each and a customizable fairway and graphics make for a competitive and exhilarating game.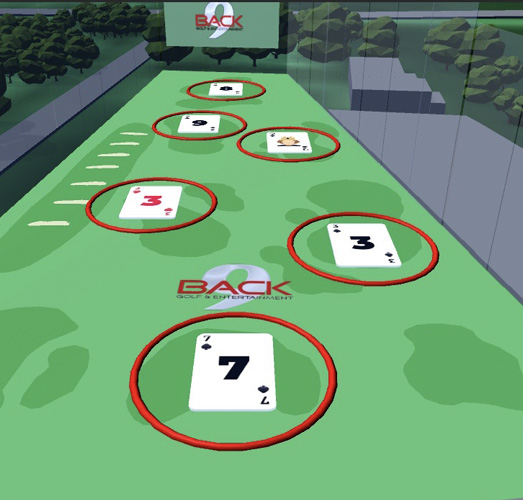 Twenty One
Hit the target to collect the card, and add up your points as you go. Play a full hand, then hand it off to the next player. The closest to 21 points wins!
Golf Courses
Immerse yourself in acres of virtual terrain! Tee up along the Lake Michigan shoreline on one of America's 100 Greatest Public Golf Courses, The Straits at Whistling Straits, and Long Island's beloved Bethpage Golf Course.
Our Courses:
Whistling Straits
Par 3 Showcase
Huzhou Hot Springs
Bethpage Black
Membership
Membership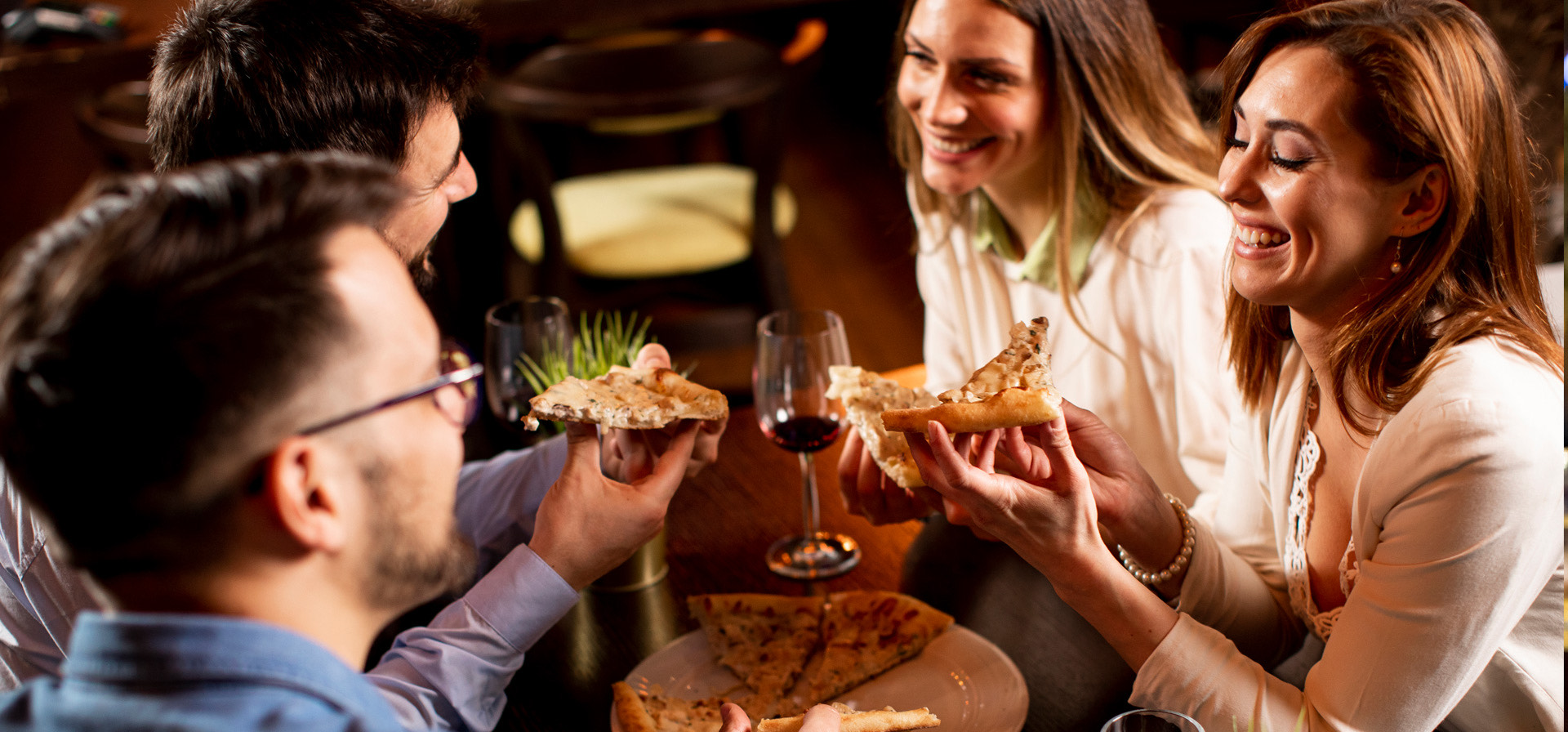 Collegiate Status
1-2 Players
Mon-Fri: Open to 4:00pm
Benefits
Complimentary Lifetime Memberships
15% Off Food & Non-Alcoholic Drinks
Access to All Games & Courses
& Many More
Pricing
Annual Prepay: $800
6-Month Prepay: $460
Monthly: $110
Pro Status
1-2 Players
Mon-Wed: Open to Close | Thu-Fri: Open-4:00pm | Sat: Open-Noon | Sun: Open-Noon; 6:00pm-Close
Benefits
All Collegiate Status Benefits
Early Access to Back 9 Events via Email
Pricing
Annual Prepay: $2,750
6-Month Prepay: $1,485
Monthly: $330
Tour Status
3-4 Players
Mon-Wed: Open to Close | Thu-Fri: Open-5:00pm | Sat: Open-Noon | Sun: Open-Noon; 5:00pm-Close
Benefits
All Collegiate Status & Pro Status Benefits
Priority Bay Access
Upgraded Golf Clubs
Pricing
Annual Prepay: $3,300
6-Month Prepay: $1,980
Monthly: $440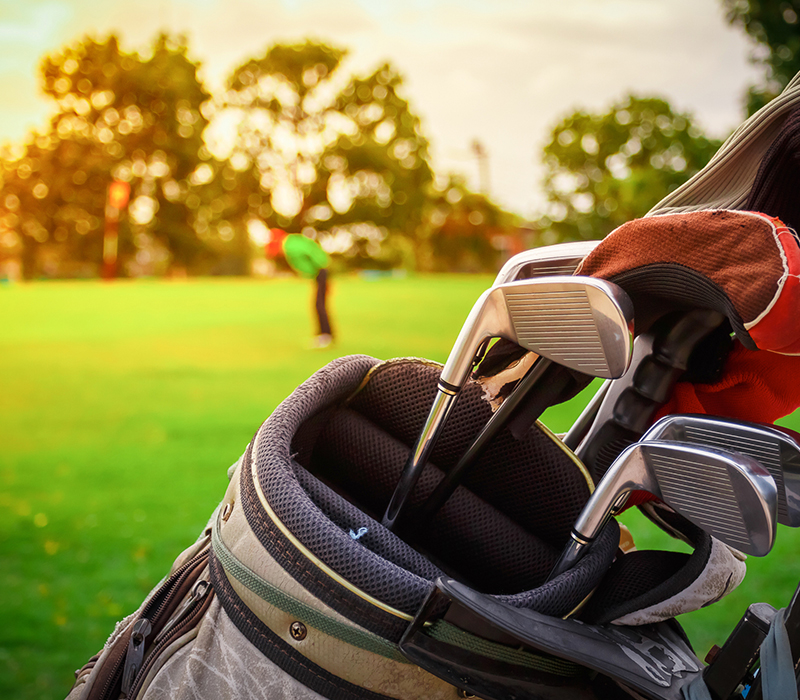 Major Status
5-8 Players
Mon-Wed: Open to Close | Thu-Fri: Open-5:00pm | Sat: Open-Noon | Sun: Open-Noon; 5:00pm-Close
Benefits
All Collegiate Status, Pro Status, & Tour Status Benefits
20% Off Private Lessons with the Pro
Priority Access to Live Music Events
Pricing
Annual Prepay: $4,850
6-Month Prepay: $2,550
Monthly: $550