Downtown Indianapolis Meeting Space
Make A Game Plan
Skip the boring conference room – we've got an upgraded meeting space in Downtown Indianapolis to elevate your next corporate conference, birthday party, or special event.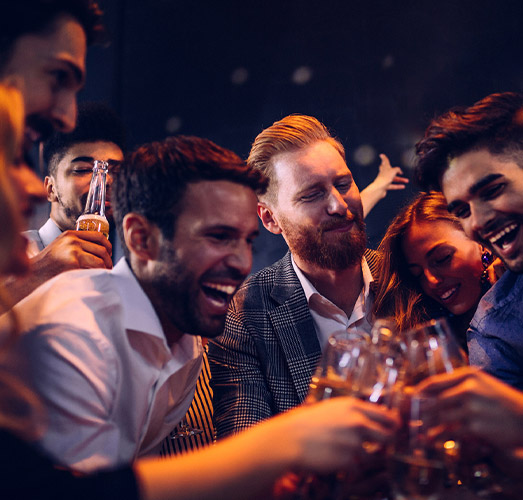 Spaces
Spaces
Corporate Suites
Capacity of 71 Max. | 1,271 Sq. Ft.
Trust us, your team's never worked together as well as they will when there's this much fun involved. We know how to host a corporate event that's equal parts serious business and serious fun.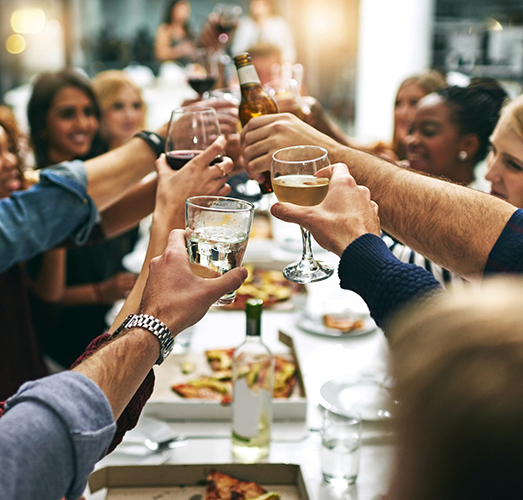 Party Space
Capacity 97 | 1457 Sq. Ft.
Recent history has shown us that life is best spent with the people we love. Give the group a new memory to laugh about later with a party or special social gathering at Back 9 today.
Why Back 9?
Why Back 9?
We're Brand New
Like a shiny gold trophy, our pristine interiors, common areas, and vibrant decor will make you feel motivated to play your absolute best.
High Tech Spaces
Step into a digital suite of state-of-the-art technology, gaming options, and sound systems. Unrivaled in high-speed and high-tech offerings, Back 9 doesn't disappoint when it comes to gametime.
Play Hard, Party Hard
All three levels of our building are suited and stocked for party time, anytime. Check out a dedicated bar on each floor for easy access to bites & beverages.